WEED & DEBRIS REMOVAL
Weed removal is the removal of unwanted weeds from landscape beds. Hand weeding of landscape beds should be done on a regular basis to keep a property looking its best.
WILL DO THE JOB RIGHT
There are many aspects of maintaining landscape gardens beds. Creating and maintaining outdoor spaces involves planning out the ideal locations for growth. However, one aspect of lawn maintenance that is often overlooked but can make a huge difference in the look, health and value of your residential property is regular weed control.
WE PROVIDE AN RELIABLE SERVICE
The purpose of weed control services is to remove unsightly weeds in your flower bed and prevent their future growth while also protecting the health and longevity of your existing landscape.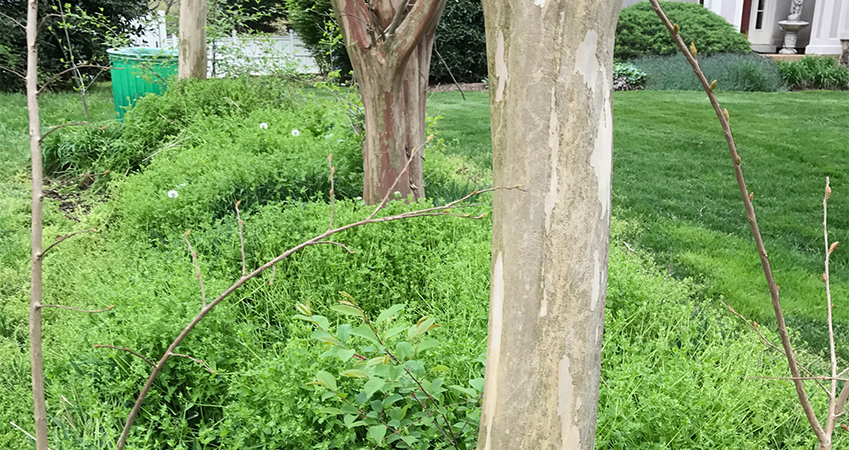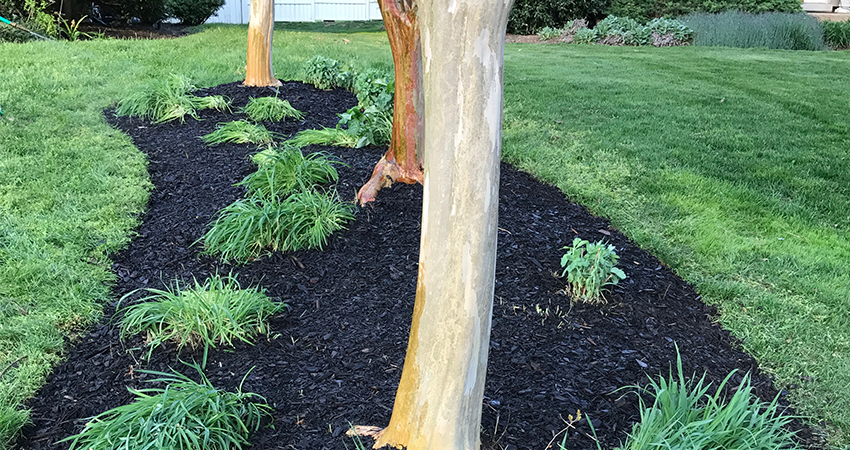 Key Benefits of the Service
  Extend your home with a beautiful garden
  Your property value increases many times initial value
  Alleviates flower as they compete for water, oxygen and other key nutrients.
  Protection to shrubs that can be attacked and killed by persistent weeds
  Weed control maintenance can add years of life and vitality to your property