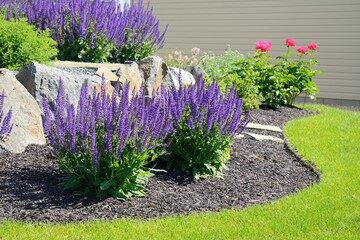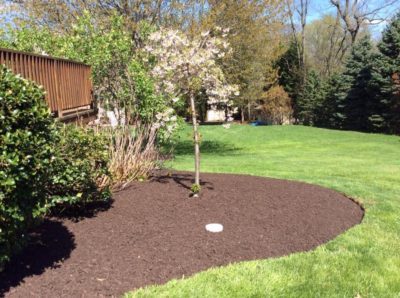 SPRING

CLEANUP SERVICE
Cleaning up your property in the spring is a big job. Our team can handle it for you. We are professionals landscaping services and lawn care service experts for residential properties. We understand that your time is valuable and limited. Let us take care of your spring cleanup so that you can be out doing the things you enjoy.
Spring cleanup service prepares your property for the Spring and Summer months ahead. It also keeps your lawn grass and landscape healthy by removing accumulated debris from Fall and Winter.
What does spring cleanup involve?
Our cleanup service can include:
Clearing of all leaves, debris and sticks from the property
Pruning and trimming trees and shrubs
Clean garden and flower beds
Flower bed edging
Re-edging and Mulching garden and flower beds
Planting seasonal flowers
FALL CLEANUP
Fall cleanup service is the process of removing all leaves, sticks and debris from lawn and bed areas that have accumulated over the course of the summer season.

Benefits of the Service
  Lawn free from dead leaves you'll have a neat, eye-pleasing landscape.
 Removing fallen leaves avoid invasive bugs underground.
  The roots of your grass need oxygen to be healthy.
  alleviate frost heaves that occur, protecting trees and plants roots.